JEROME ROITH
MANAGING DIRECTOR
Jerome has been involved in the UK property market since 1997, having created and successfully run Carrington and Co Estate Agency. This estate agency was sold to external investors in 2006 which enabled Jerome to move into his real passion of development.

Over the last ten years Jerome has been acquiring and developing prime residential schemes in South East and North West England. Also, utilising his extensive network of professionals, Jerome can leverage his expertise to bring even challenging mixed use schemes to completion.

Jerome combines work with leisure time by pursuing an interest in Architecture. When not travelling to far flung regions you can find Jerome indulging in his passion for the beautiful game.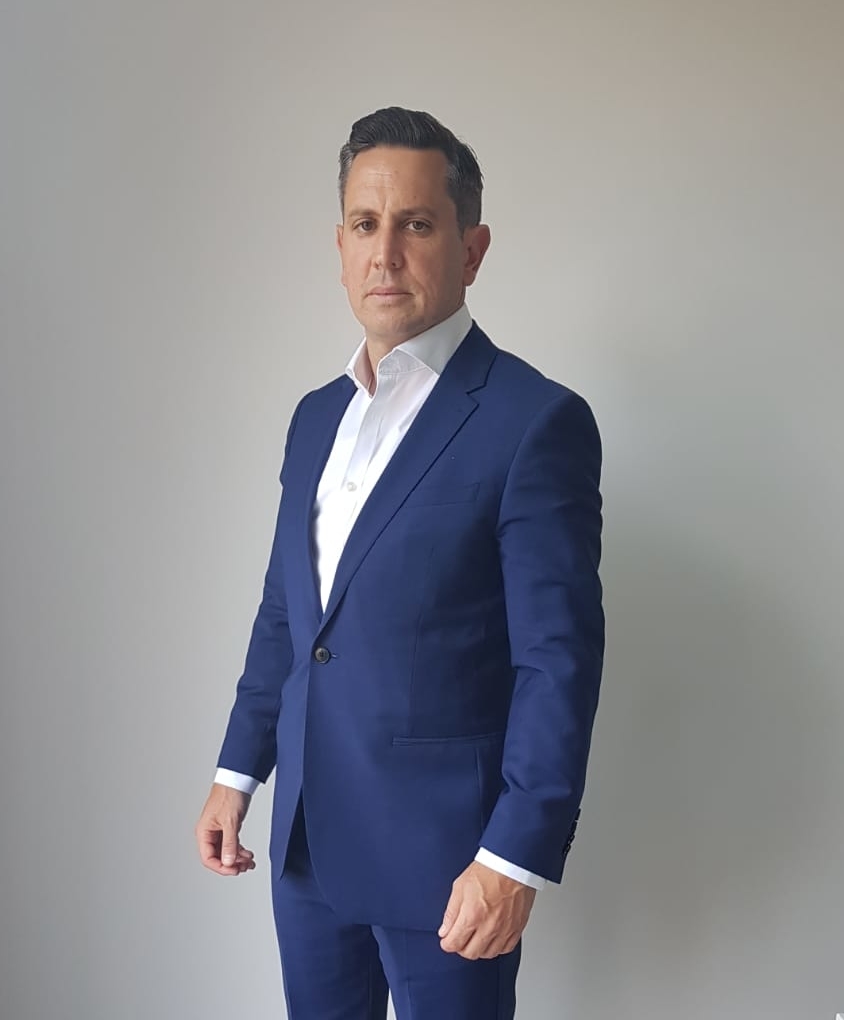 PETER LEONARD
FINANCE DIRECTOR
Peter has been a property investor since the late 1990's and has built an enviable portfolio of residential and commercial properties in his home town of Blackpool.

Peter is responsible for all financial requirements of the group. He has a particularly well-honed skill set in deal structuring and investment, bringing a lot of experience to bear when organising funding for the group.

Peter also has oversight and daily management of the groups' construction and development projects. Ensuring all projects are delivered on time, within budget and to an exceptional standard.

Peter is the father of three children and enjoys nothing more than relaxing with his family. He is also an active fundraiser for his local hospice, Trinity House.

.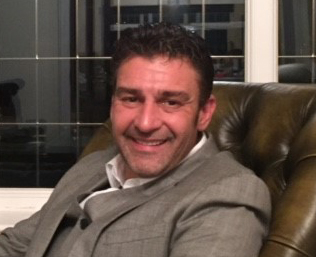 STEPHAN MOUZOURI
LAND DIRECTOR
With over 30 years in both the prime Central London residential market as well as Land and New Homes in South East England, Stephan brings considerable experience in his role.
Stephan's career began in Marylebone in 1983 which over the years has included several Managerial roles within Central London for a number of prestigious West End and National firms. He was also a Director of his own Property Consultancy  between  1999-2006 before branching out into the South East into Land & New Homes.
Stephan's area of expertise includes the Home Counties and will be overseeing the SE England Carrington Group Land Team on a day to day basis.
Stephan is a devoted family man with 5 kids and relaxes by tending to his award winning garden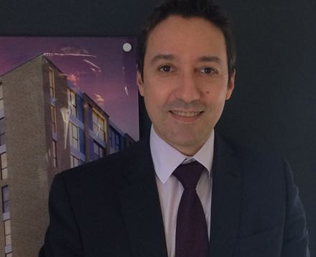 JASON BORROWS
COMMERCIAL DIRECTOR
Brings over 15 years' experience in the prime central London residential property market with the creation of a successful estate agency based in W1. Presently owns and operates the Winkworth Franchisees in W1 and W2. Jason is uniquely positioned to discover new and exciting opportunities within Greater London and the South East.

Jason also manages an extensive portfolio of commercial buildings throughout London and South East England through his commercial agency Wigmore Commercial whose work also includes sales and lettings. He has also acquired and disposed of substantial residential tenancy portfolios in the North of England and so brings this extensive knowledge of residential and commercial rental opportunities to the group. With experience in Overseas acquisitions and developments Jason rounds off a formidable acquisition team.

Jason also holds directorships at Nerdeo Ltd an internet VFX collaboration portal and Daytona 1, a branding agency. He has a young family which takes up most of his free time but he still manages to find time to indulge two of his great passions, Liverpool Football Club and Cricket.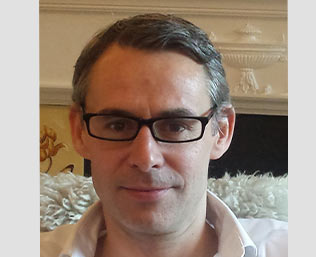 PAUL BORROWS
HEAD OF OPERATIONS
Paul has a very distinguished career working in senior positions within NatWest Bank. From heading up the teams responsible for the Foreign Exchange Operation in Australia to becoming Head of Treasury in Spain, Paul has always excelled at getting things done.

With a wide-ranging CV including chief liaison with numerous Foreign Central Banks for NatWest, specialist consultant to Mainprice Burchett Millers' Value Added Tax team advising professional bodies on potential VAT issues, financial controller of a major London plumbing company and still an active Director in Wigmore Estates Commercial Ltd. Paul brings this wealth of experience to the Carrington Group Board.

When not enjoying travelling abroad for both business and pleasure, Paul likes nothing more than spending time with his family and three grandchildren. Paul also enjoys producing organic vegetables on his allotment and supporting Manchester United.