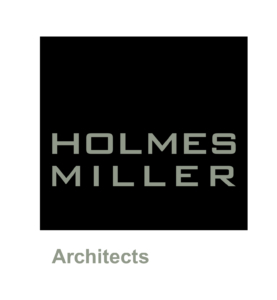 Holmes Miller is an award winning architectural design practice with offices in London, Glasgow and Guangzhou, providing a comprehensive range of architectural design, master planning and interior design services.
The company is a Chartered Practice of the Royal Institute of British Architects and is part of the AJ100 list of UK architects.
Holmes Miller provides a full range of architectural design services to public and private Clients in a number of key sectors; Residential, Commercial, Education, Healthcare, Justice, Sport and Leisure. Geographic spread extends throughout UK and internationally with projects in Australia, China, India and United States of America.

Brodies is a Scottish headquartered law firm offering clients the largest specialist legal resource in Scotland, delivering services of the highest quality to Scottish, UK and global organisations.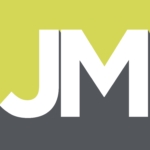 Johnson Mowat comprises an established team of experienced planning and development consultants, with a track record of delivering successful outcomes through skilful negotiation and presentation.
Central to the Johnson Mowat approach is the achievement of quality and value for money at each stage of the project from concept through to project delivery.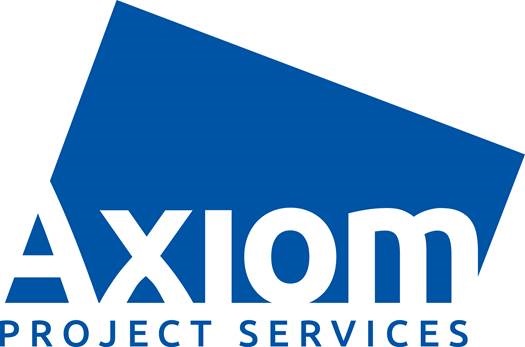 Axiom is a modern and dynamic property and construction consultancy. Our core services are cost and project management to the private and public sectors, with service delivery always driven by 'hands-on' directors. Axiom's strength lies in the skills and experience of the directors both as individuals and as an established team. Our ability to support developments with a depth of project and cost experience brings great confidence to projects stakeholders.